Turning discarded Europcar uniforms into Upcycled Sneakers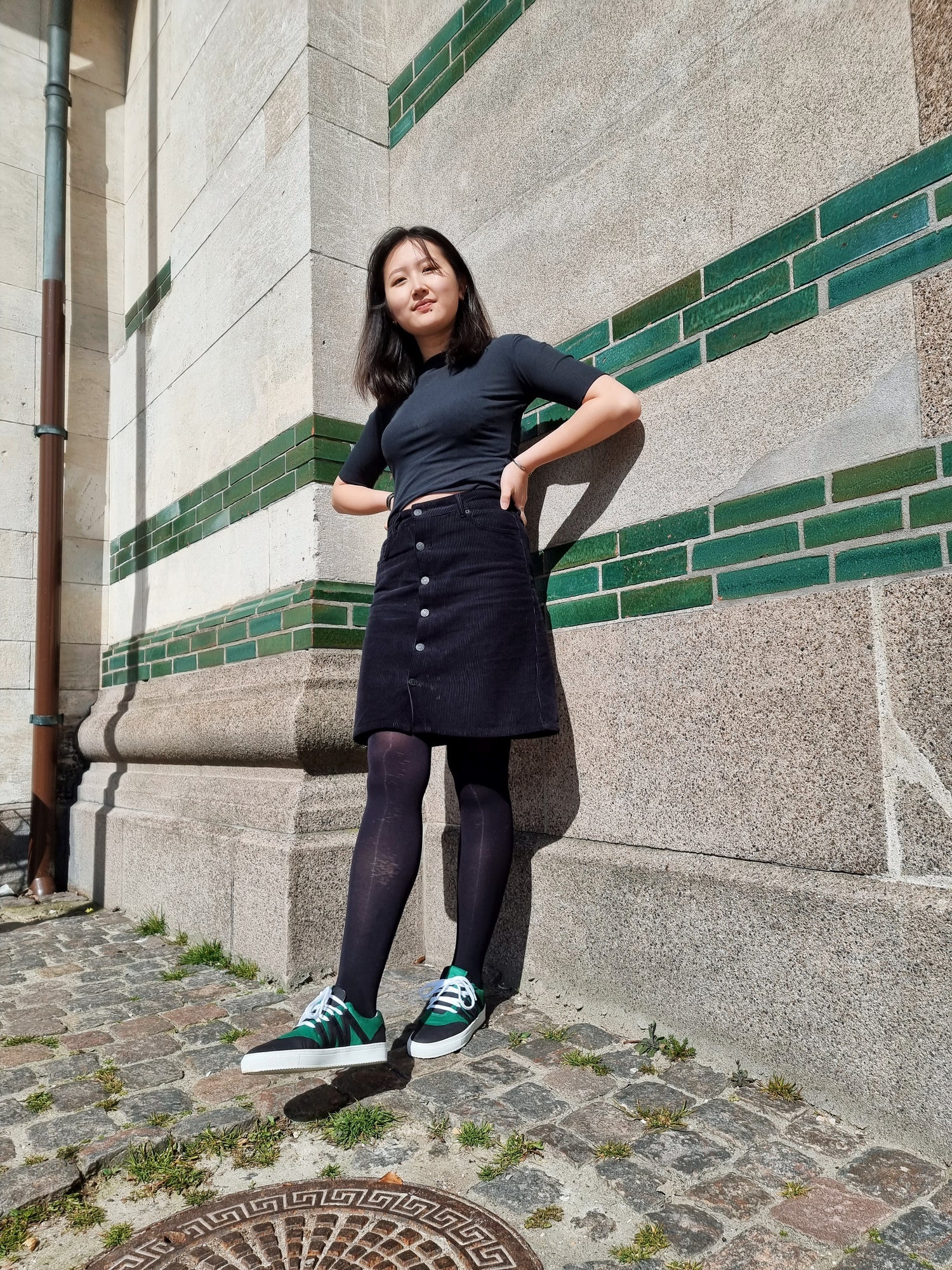 MOVING YOUR WAY - from waste to value
VAER and Europcar have teamed up to fight textile waste together. Apart from working together to ensure better uniforms that don't end up as waste, we are very excited to present this limited collection of fresh upcycled sneakers made from their discarded workwear.
Green/White Phoenix
Regular price
Sale price
850,00 DKK
Unit price
per
Sale
Sold out
Share
View full details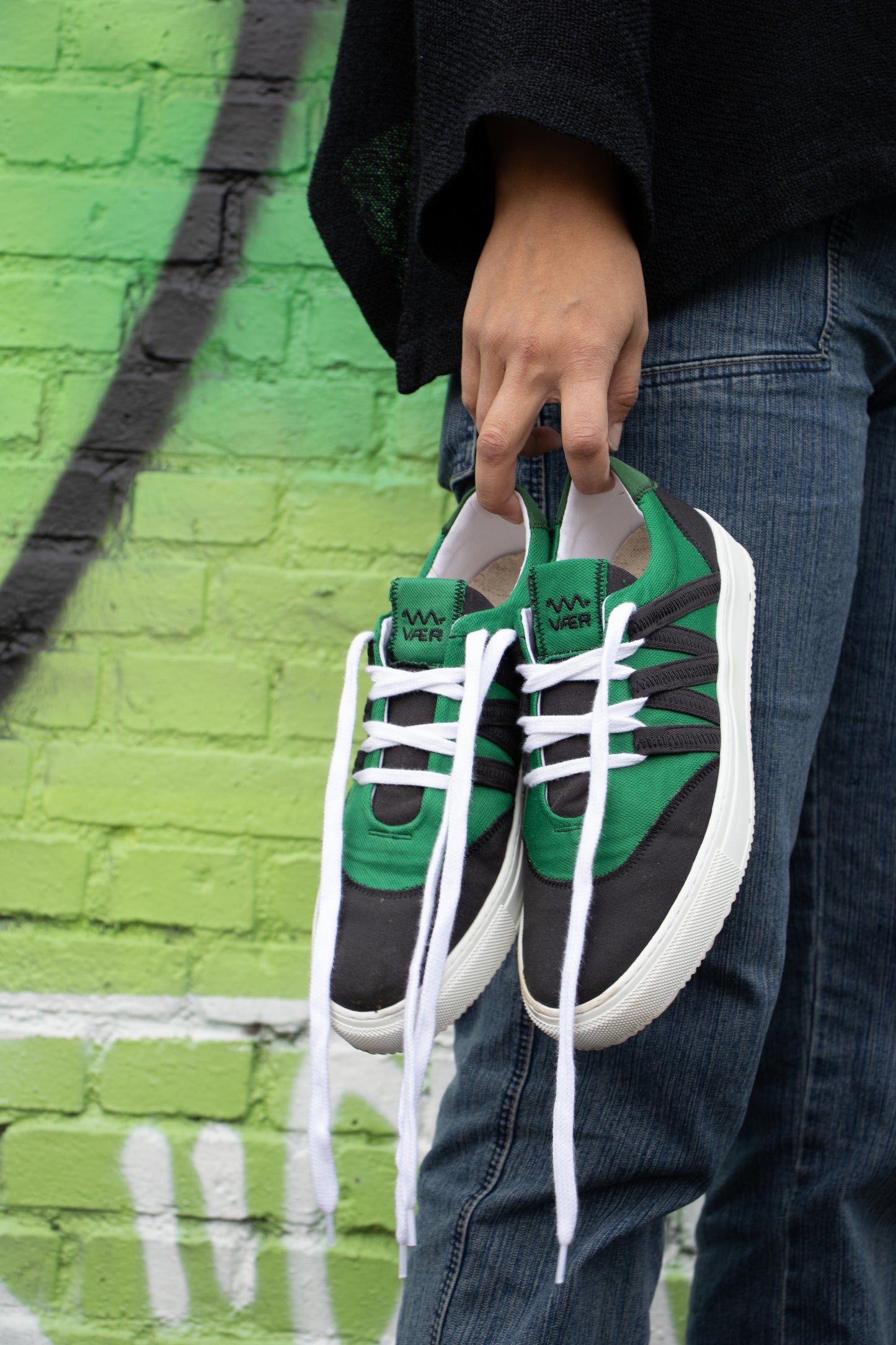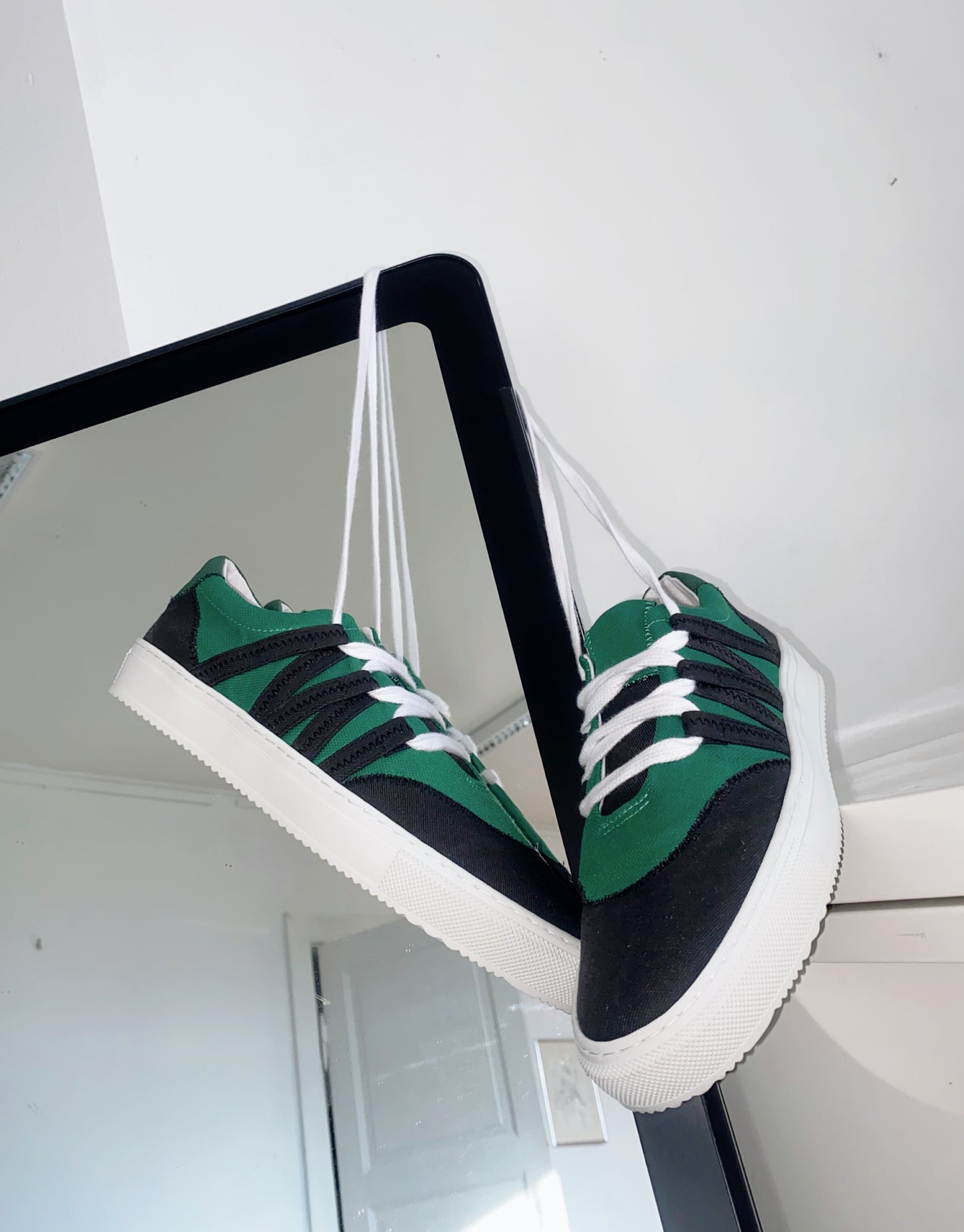 Green/Black Phoenix
Regular price
Sale price
850,00 DKK
Unit price
per
Sale
Sold out
Share
View full details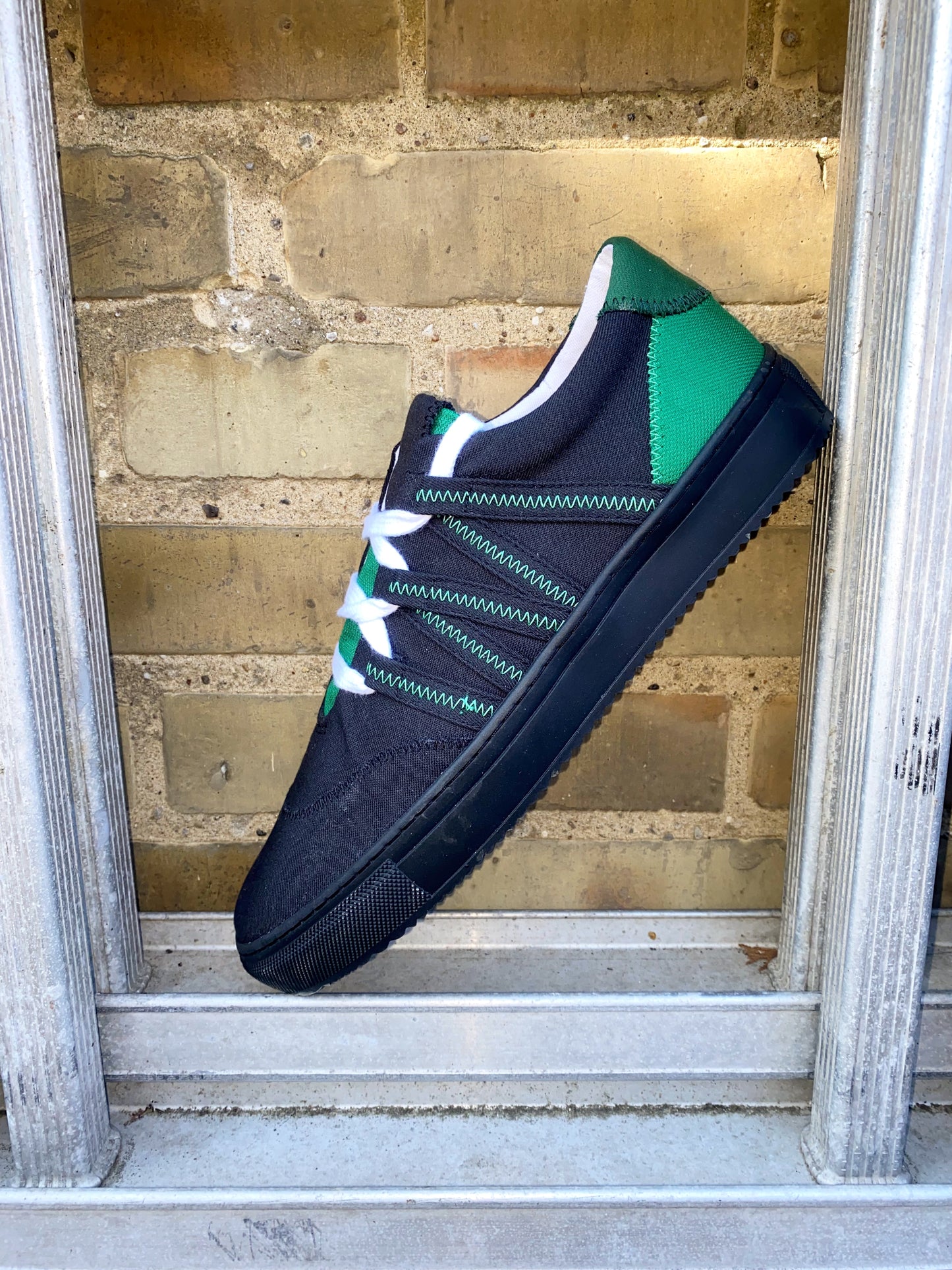 VAER Insoles
Regular price
Sale price
75,00 DKK
Unit price
per
Sale
Sold out
Share
View full details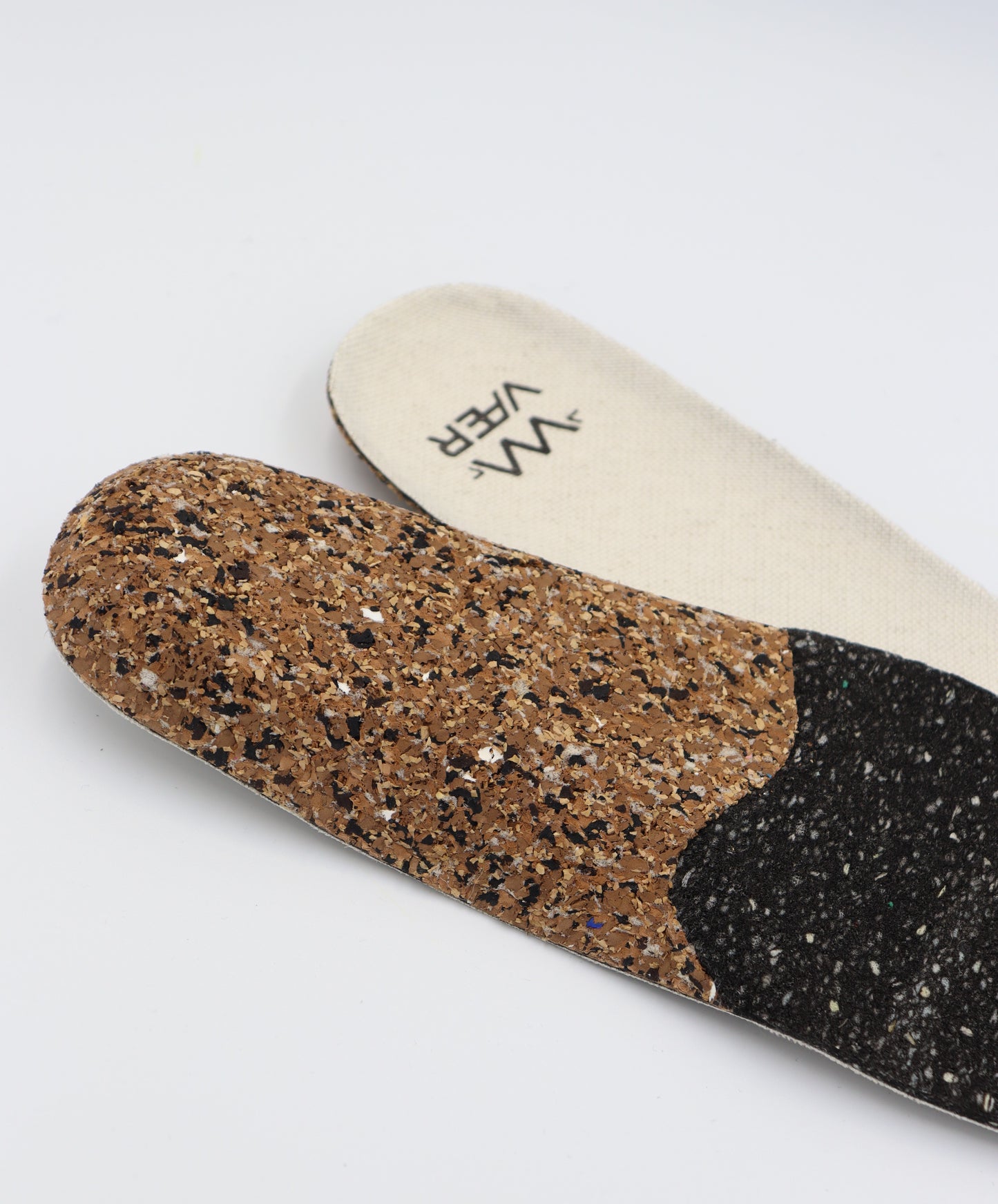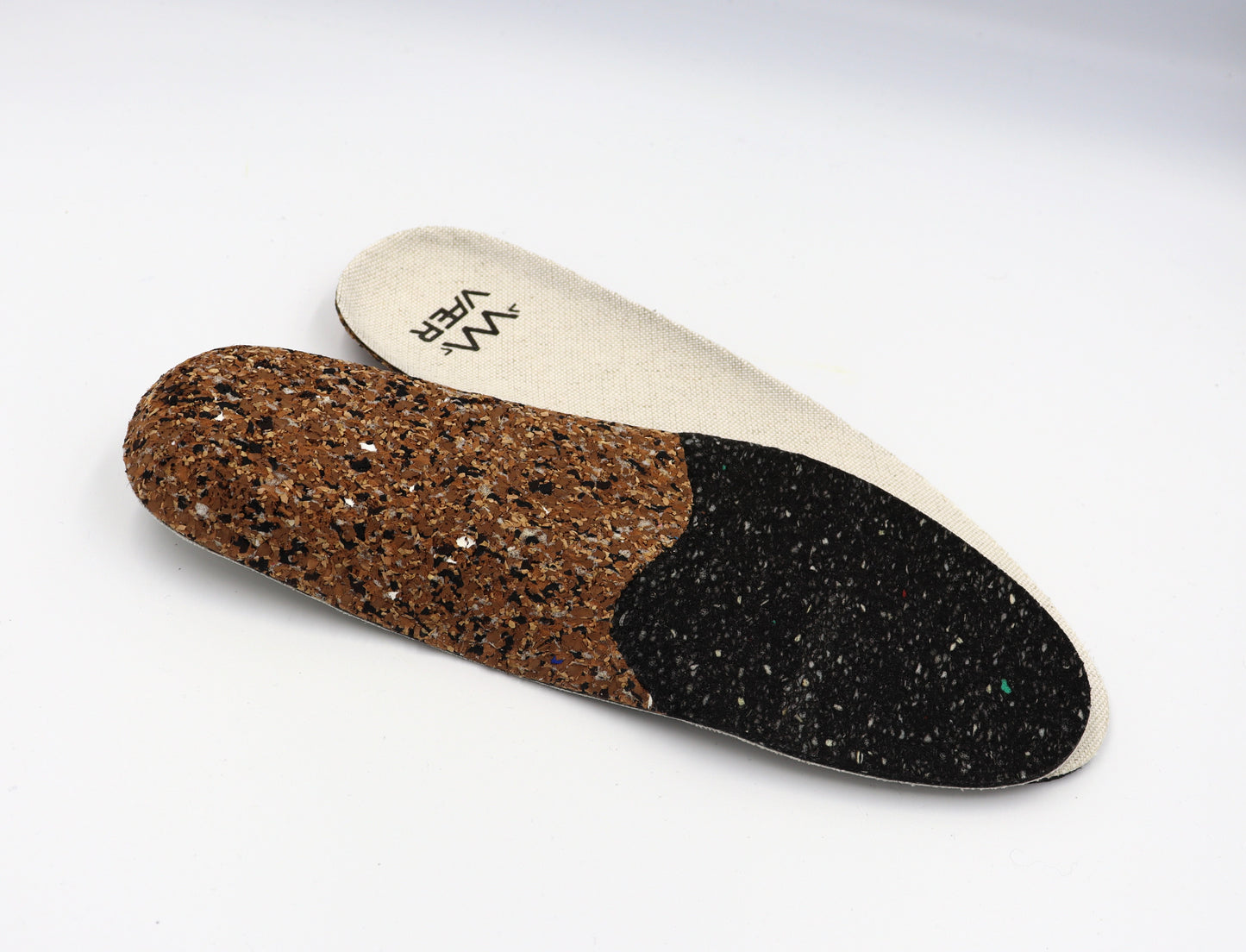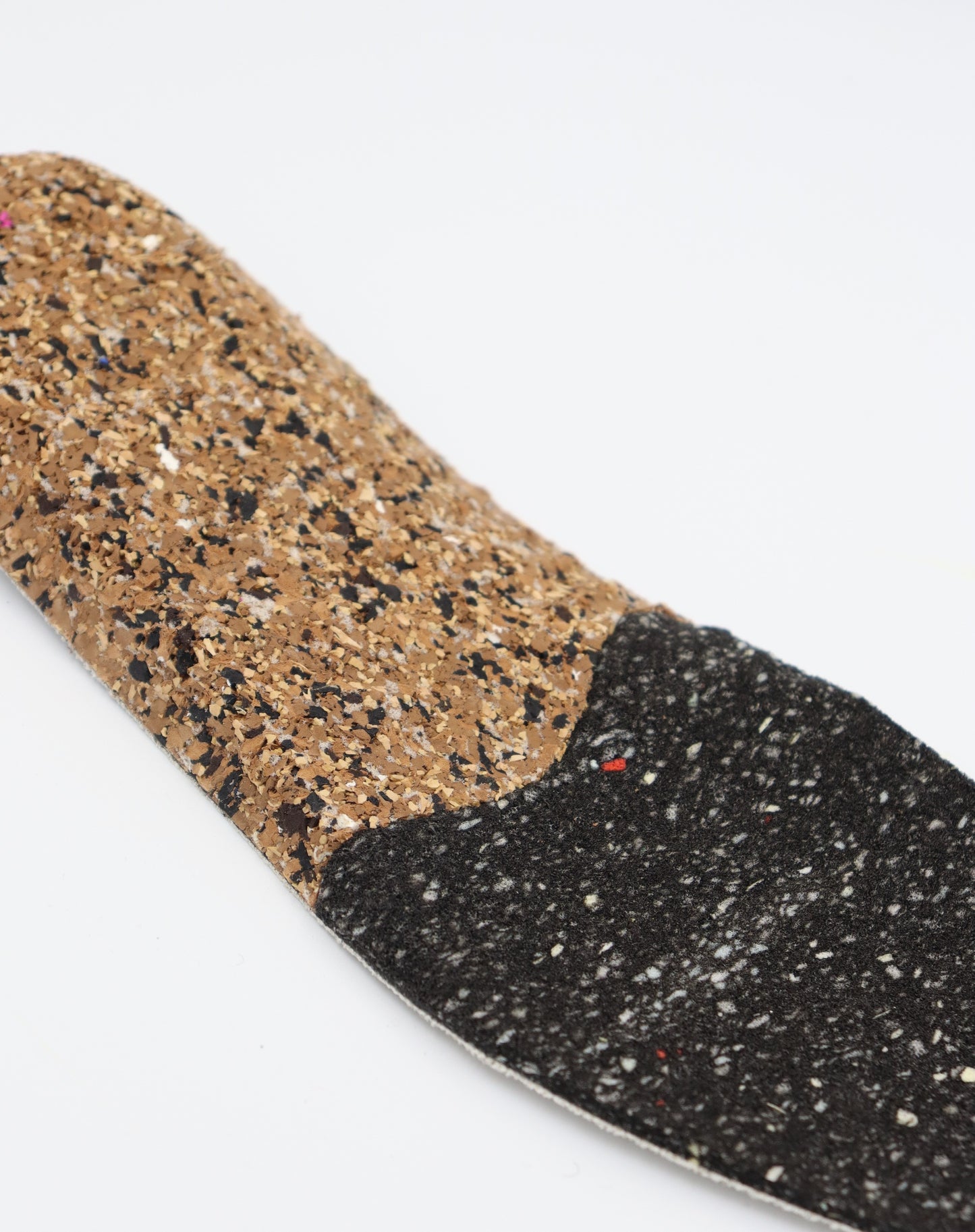 FAQ
Who is Europcar and why are we working with them?

Europcar is one of the world's biggest car rental companies, and it might seem random - a car rental company and an upcycled sneaker brand working together. But for us, it makes perfect sense - apart from us having rented cars from Europcar every time we are visiting our factory in Portugal - Europcar is also on a mission to become as sustainable as possible. This has led them to find better solutions for their waste, which is what started this collaboration. But it doesn't end there. Together we are also exploring how they can change for the better from the beginning - when they purchase work-wear in the first place. So even though it is a limited sneaker collection now, it is a long-time partnership for us - and a lot is going on behind the scenes - which you will hopefully hear more about in the near future.
How did we end up working together?

Last year we had a collaboration with Europcar Denmark - and luckily the word of this collaboration crossed the border to Germany, where Henrik got inspired. Europcar Germany also had a problem with old uniforms and wanted to find solutions to recirculate them somehow. Since their uniforms also checked out to be really good for sneakers - we decided to make a VAER x Europcar sneaker together.
Why are the uniforms discarded?

The uniforms have been worn and have been discarded by the employee who has been wearing it because of wear and tear. They have therefore lived a good life as uniforms but can no longer be used as they are. Instead of throwing them away, they were then sent to VAER, who have transformed them into sneakers.
Are these sneakers really sustainable?

Sustainability is difficult to define - but what we can say is that the sneakers have a lower environmental footprint than your conventional sneaker. We have used the same approach and most of the same materials in this sneaker as in our normal models - where the goal is to make the sneakers as sustainable as possible throughout the entire lifecycle.

This means that apart from using textile waste for the upper, use e.g. soles made from 56% recycled rubber and laces from 75% recycled cotton. And we don't stop there, for us it is not enough to prevent textile waste from being wasted, we also want to make sure that our sneakers don't end up as waste - so our sneakers can be recycled after you can't use them anymore.

You can read more about the materials in our sneakers, where they are being produced and so on [here]. 
How many resources have this collaboration saved?

By using discarded Europcar uniforms instead of new textiles, we have saved around 480 kg. Of CO2 eqv.

These numbers are based on WRAP scientific article that states the environmental footprint (in CO2 eqv.) of different textiles. Also an overview here.

Calculations: Since we use 98 g. of textiles per pair of sneakers, we have multiplied this with 200 pairs (= 19,6 kg). Then we have multiplised this with 1/2 of the Polyester CO2 eqv. and 1/2 of the cotton eqv. (since the textiles we use for these sneakers are mostly a 50/50 polyester and cotton blend). This equals 480 kg. of CO2 eqv.